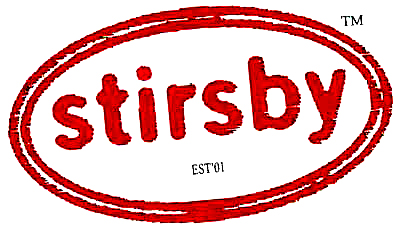 updated 1/14/2019
Care Instructions
As one retailer said, "If they pick one up, they buy it".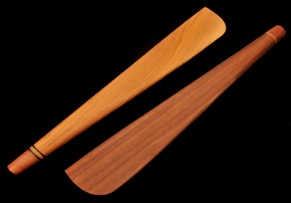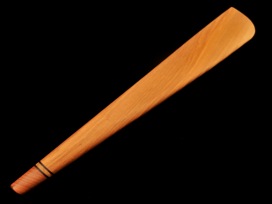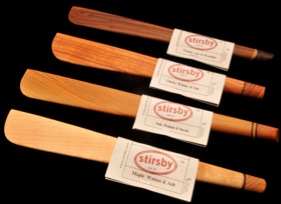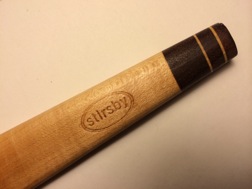 Stirsby Facts

Stirsby is pronounced "STIRS-bee". My daughter, who was 5 at the time, thought up the name. It is a registered trademark.

A Stirsby is used primarily to stir with - sauces, stir-frys, soups, risottos. Most use it the way they use a wooden spoon, but now prefer the more comfortable Stirsby.

The finish is food-safe Mahoney Utility Finish Oil, a walnut oil used on wooden salad bowls. It can be renewed with any mineral oil or butcher block oil if you so desire.

I make each Stirsby individually. No two are exactly alike. They are made from non-first-growth hardwoods and scrap wood from a fine furniture shop.

Each Stirsby comes with a label identifying the species of wood used from working end to the handle's tip. The label also has space for the price and my email address. On the back, there's a fanciful "history"of the Stirsby.
Purchase Here


My Retail Outlets and Wholesale information

My 2019 Sales Events


Care Instructions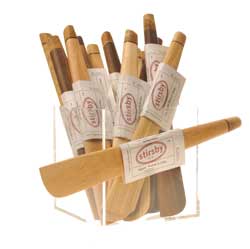 More

.